The Manor - Reserved For The Everyday

The Manor, the signature oyster bar and grill located at The St. Regis Macao, prides itself in serving the finest oysters, prime cut meats and high quality seafood dishes with an exquisite wine list.
With great emphasis on bringing out the best of their ingredients, The Manor adopts the Robata technique, utilizing white oak "Bincho-tan" from northern Japan to grill the meat to perfection – beautifully charred on the outside, and succulent in the center with a hint of smoky aroma.
- The Culinary Experience -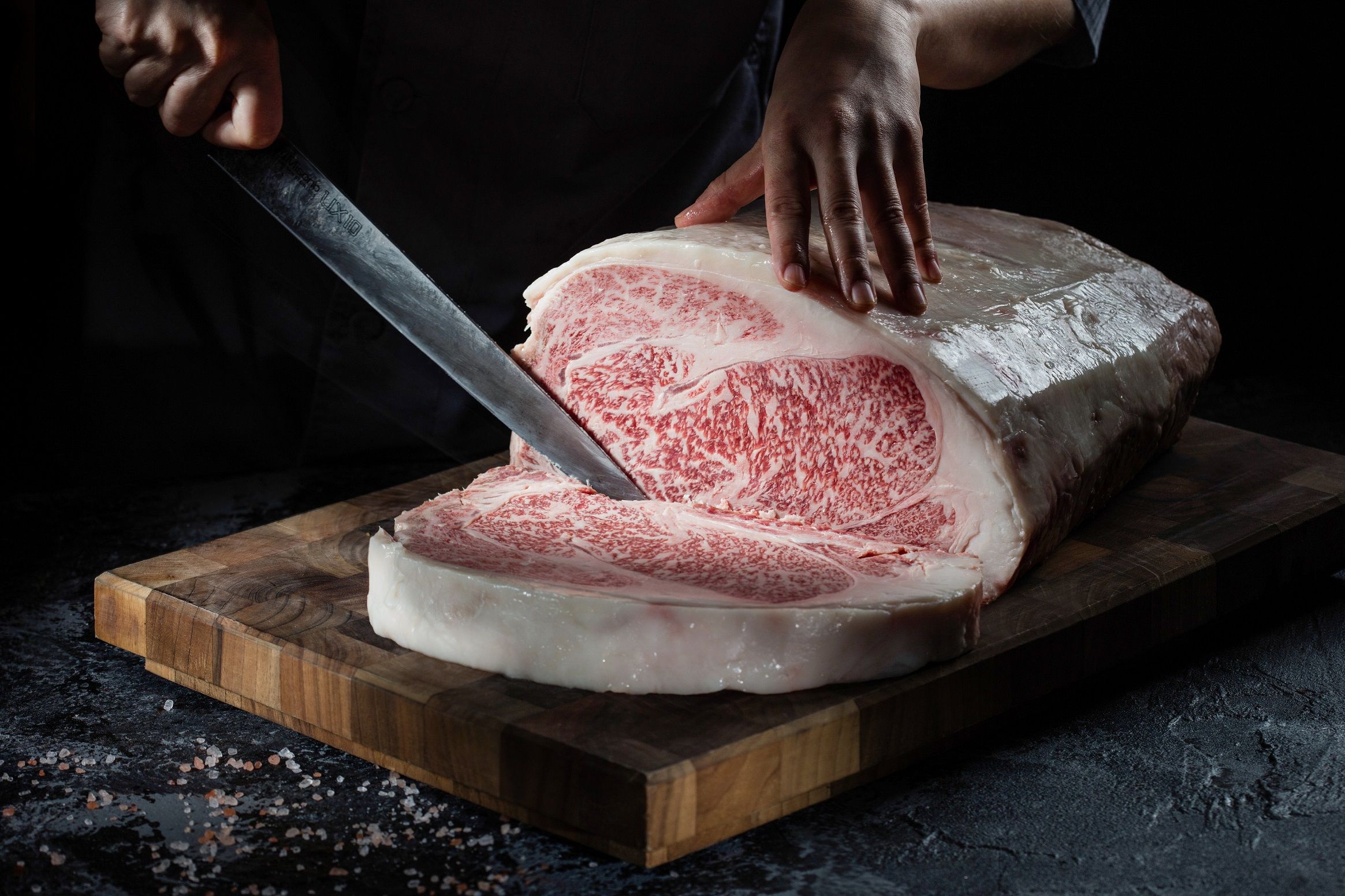 Kagoshima A5 Wagyu

Kagoshima black cattle are blessed with the sun and natural surroundings of a warm tropical island and are raised with respect and affection; almost 20% of Japanese wagyu originates in the prefecture.
Thanks to the temperate, climate and the breed, Kagoshima Wagyu is known for its superb tenderness and full bodied flavor together with well-balanced fat marbling throughout the muscle fibers.
Quality Fresh Oysters

Sourcing the finest oysters from around the globe, The Manor offers a decent selection which includes oysters from Ireland; Japan; and France – each varies widely in flavor and size. Among the selection, Daniel Sorlut from France is the variety that should not be missed. Exclusive to The Manor, Daniel Sorlut oysters feature fleshy yet melting textures with a briny taste that is certain to delight the most discerning palates.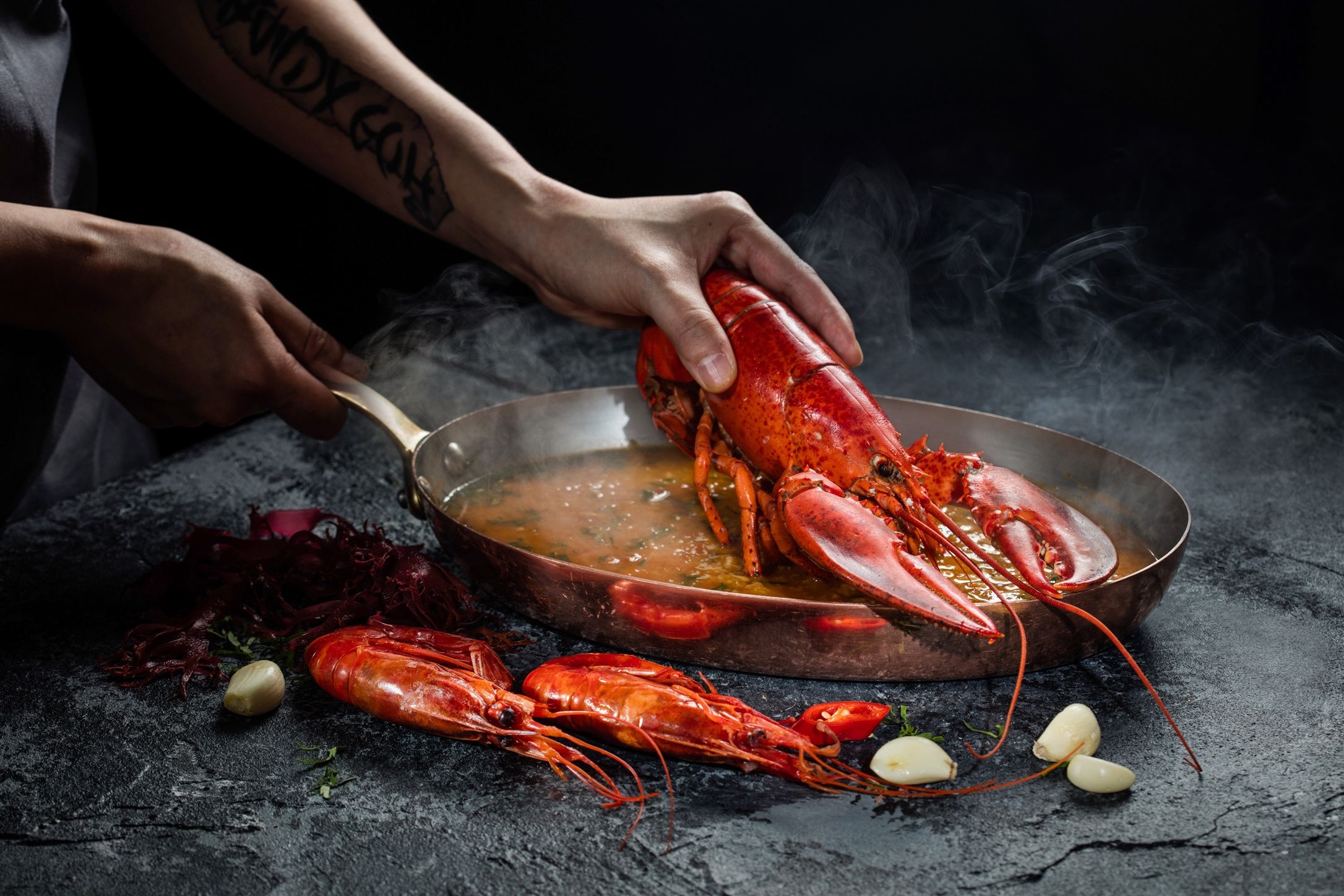 Portuguese Seafood Rice with Lobster

Situated on the coastal region of southwestern Europe, Portugal's Atlantic waters are famous for its superlative seafood. One of the classic Portuguese dishes is Seafood Casserole. At The Manor, we elevate this dish with the use of a whole fresh lobster and richly boiled seafood broth. The dish is finished off with a drizzle of Portuguese extra virgin olive oil to enhance the flavor.
Breakfast

6:30AM - 10:30AM

Lunch (Monday - Saturday)

12:00PM - 3:00PM

Brunch (Sunday)

12:00PM - 3:30PM

Dinner

6:00PM - 11:00PM