The Manor, First Floor, The St. Regis Macao, Estrada Do Istmo. S/N. Cotai, Macau.
The Manor - Reserved For The Everyday

Serving high quality dishes made from the finest ingredients, thoughtfully sourced from around the world. Bursting with vibrant colors and robust flavors, each dish at The Manor is a masterful work of art.
Guests now have the opportunity to savor the world's best ingredients every day of the week at The Manor.
- The Culinary Experience -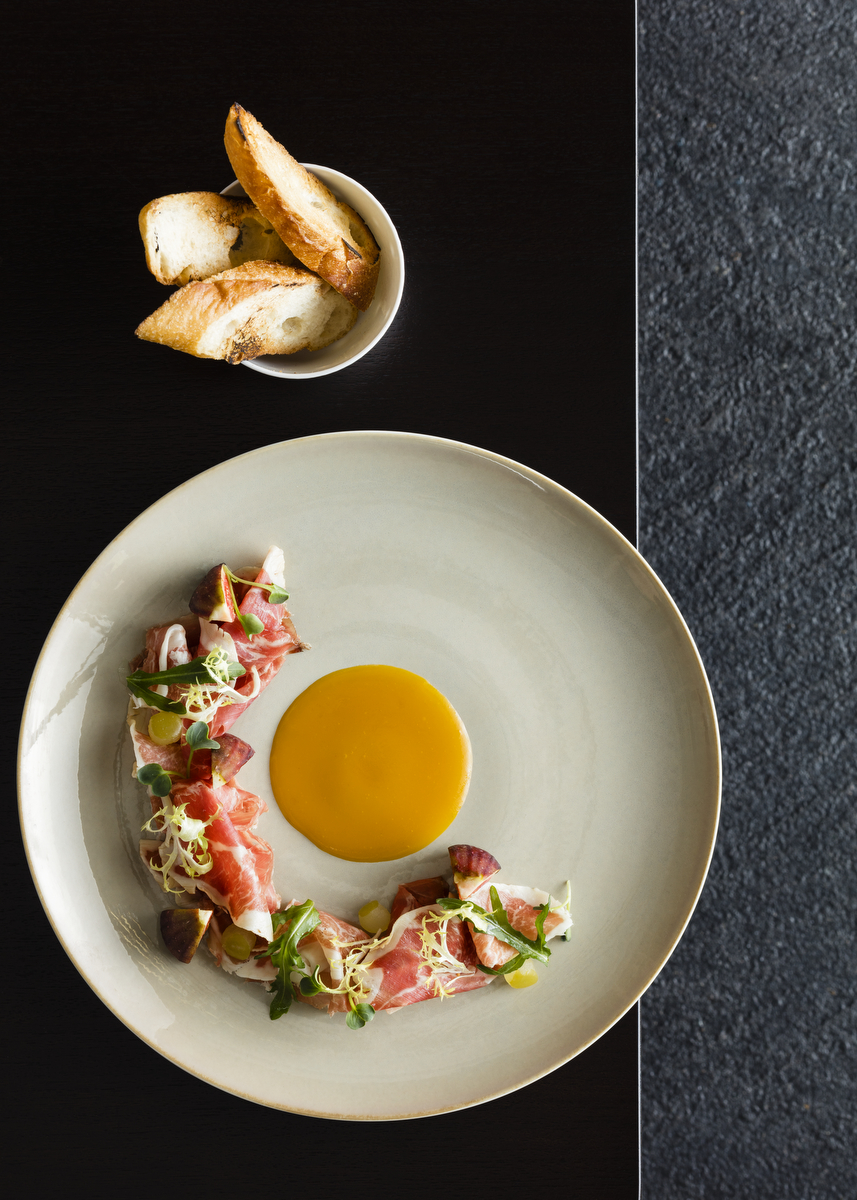 - Culatello di Zibello -

The team of chefs at The Manor scoured the world to bring the highly coveted Culatello di Zibello from the Italian family farm of Massimo Spigaroli to Macao. Considered the pinnacle of Italy's artisanal food culture, the Culatello is now available at The Manor. The Huffington Post calls Massimo Spigaroli "The Holy Rock Star of Italian Cured Ham" and Prince Charles, who is notoriously finicky about his food, loves Spigaroli's Culatello ham.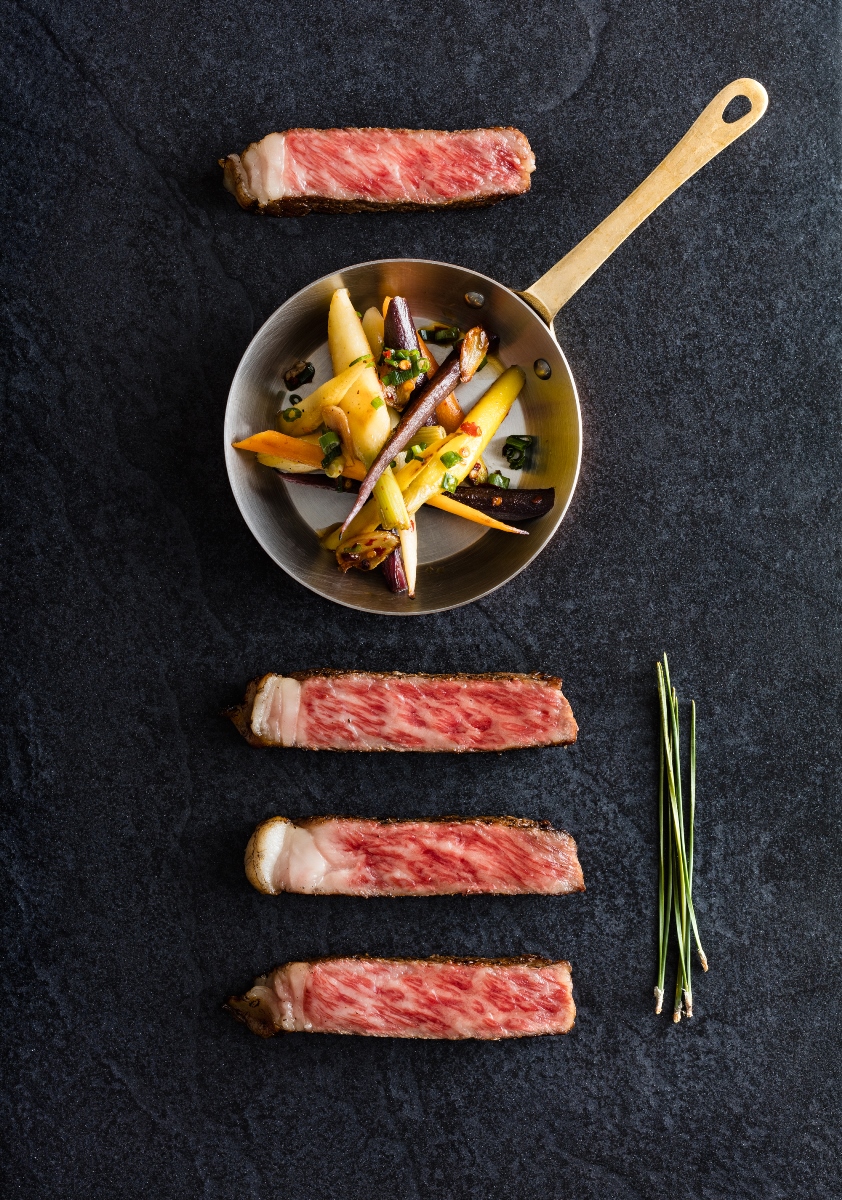 - Miyazaki wagyu -

Considered the highest quality of black-haired cattle beef in Japan, even surpassing that of wagyu from Kobe. In order to maintain the highest standard of Miyazaki wagyu, Japanese authorities have restricted supplies of this prestigious beef to authorized distributors only. The Manor serves the Robata-grilled Miyazaki wagyu A5 with heirloom baby carrots, flavored with Sichuan spices.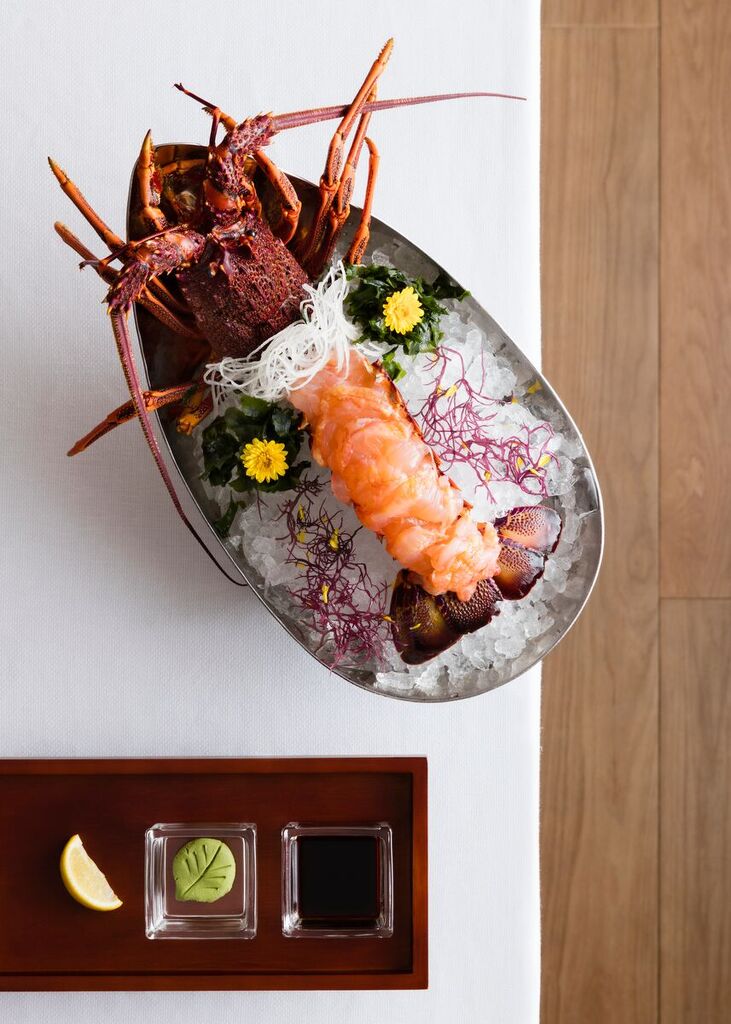 - Lobster Sashimi -

Sourced from the beautiful blue waters of Australia, The Manor presents a fresh, live lobster sashimi on ice, with a side serving of lime, wasabi and soy sauce. Australian lobster is best known for its tender and juicy meat.
Gallery
Breakfast

6:30 AM - 10:30 AM

Lunch

12:00 PM - 3:00 PM

Dinner

6:00 PM - 11:00 PM

Verandah

12:00 PM – 11:00 PM